How do I add additional Admins to manage my event technology?
Inviting more event planners to use Experience Manager
You can add as many additional admins as you like. We call them Organizers, and when you invite them, they will be able to create their own login and password. To do this, under your main page, click Organizers.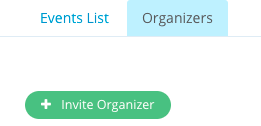 Once there, you'll see any organizers that you have already created, and you'll be able to invite your new organizer. Just click the Invite Organizer button, enter their email address, and click Send Invite.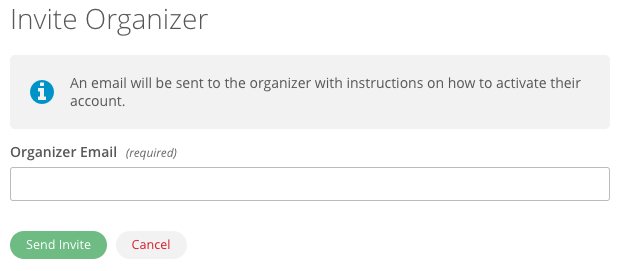 They'll receive an email that tells them how to create their login.
Note: The invitation email that is sent to organizers will expire after 14 days.