Where Can I View Announcements?
Viewing Announcements
If an announcement has been sent out, you will see it in the app as a pop-up and within the Event Feed at the top of the Home screen. You can also find it in your Announcements section, which archives all the announcements that have been sent out.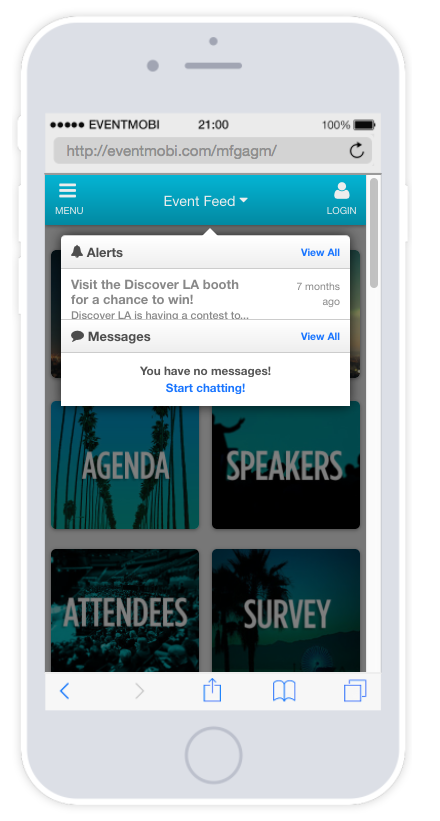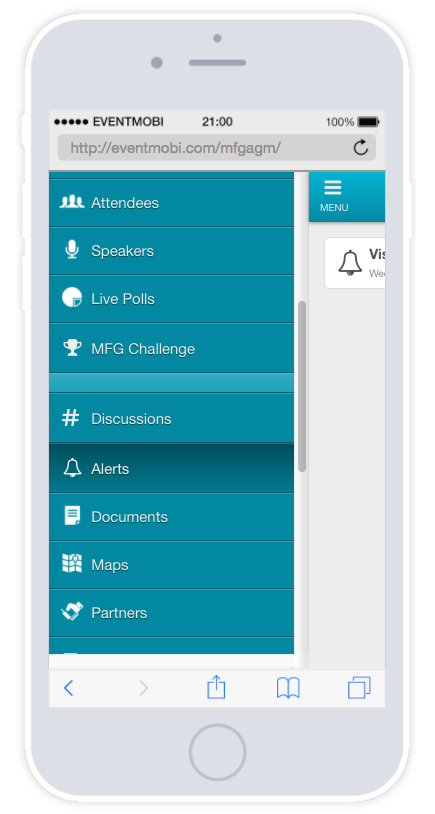 Keep in mind that you will need internet or 3G/4G connectivity to receive announcements.

Email Notifications
Planners can also opt to send an accompanying email with their announcements. These go to the inbox associated with the email in your people profile.
Push Notifications
If you are using an iOS or Android device and the planner as opted to make the app available in the app store, you can download it to start receiving announcements with push notifications. These notifications will appear alongside the other push notifications from your other apps, and will also appear as red counter annotation next to the event app icon on your device's home screen.