Where Can I View Announcements?
Viewing Announcements
If an announcement has been sent out, you will see it in the Event Space as a pop-up. You can also find it in your Announcements section, which archives all the announcements that have been sent out, if the event organizer set this up.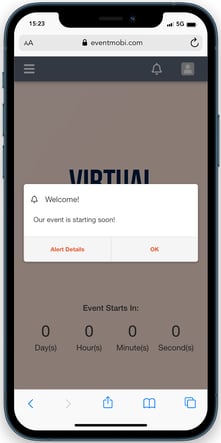 .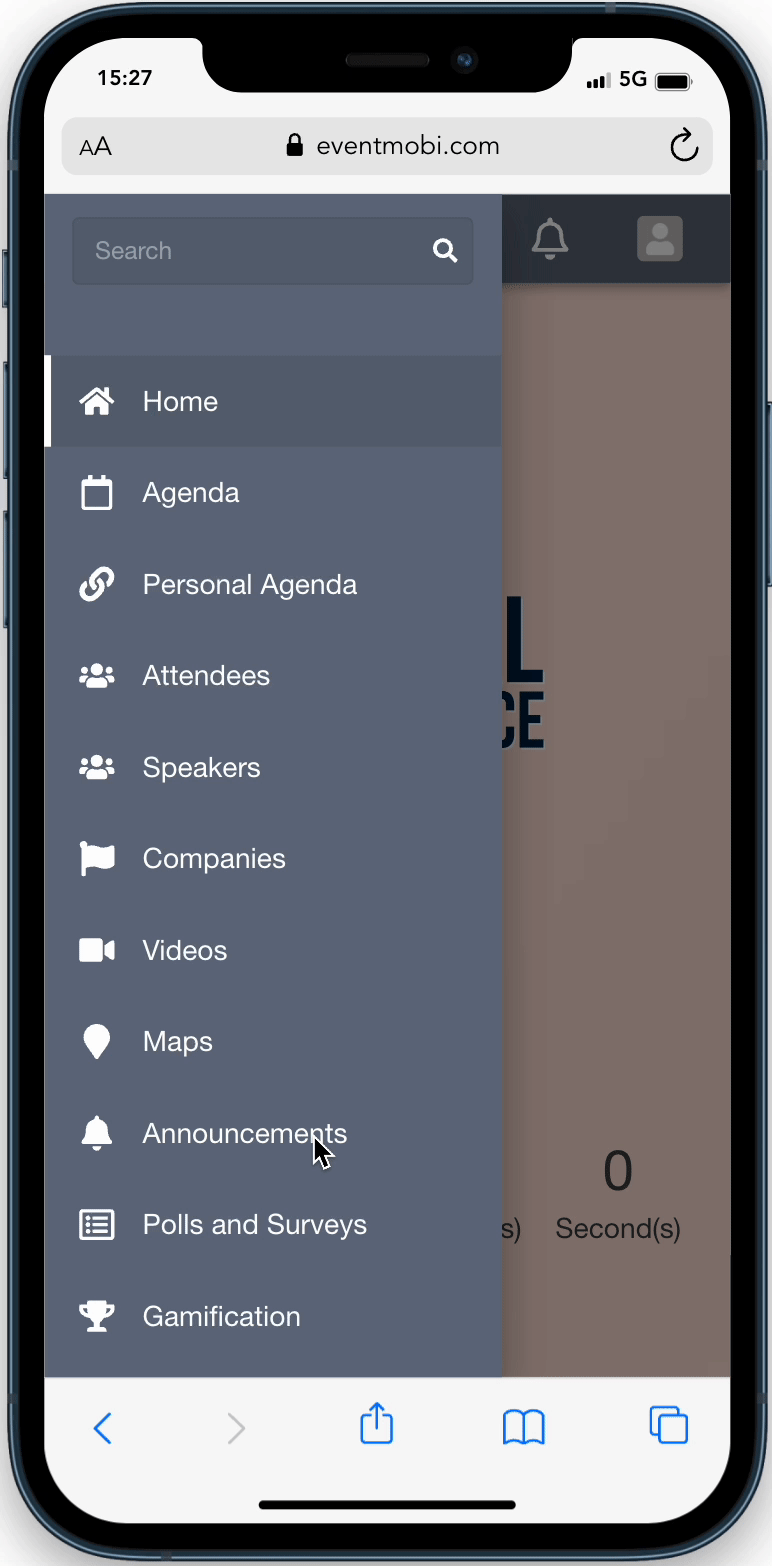 Keep in mind that you will need an internet connectivity to receive announcements.


Email Notifications
Planners can also opt to send an accompanying email with their announcements. These go to the inbox associated with the email in your people profile.
Push Notifications
If you are using an iOS or Android device and downloaded either the Branded App of the event or the EventMobi Universal App, you can receive announcements with push notifications. These notifications will appear alongside the other push notifications from your other apps, and will also appear as red counter annotation next to the event app icon on your device's home screen.
Please note that in order to receive native push notifications on your phone you will need to enable push notifications for the App in your phone's settings.