How Soon Will My Changes And Updates Appear In The Event Space?
Automatic Updates
Changes that you make in the Experience Manager are pushed instantly and should appear within a minute or so on your app. You can even see when the app was last updated at the bottom of the Menu pane.
If you don't see an update that you made in your app, you can try clicking Refresh App at the bottom of the left-hand menu.
Virtual Space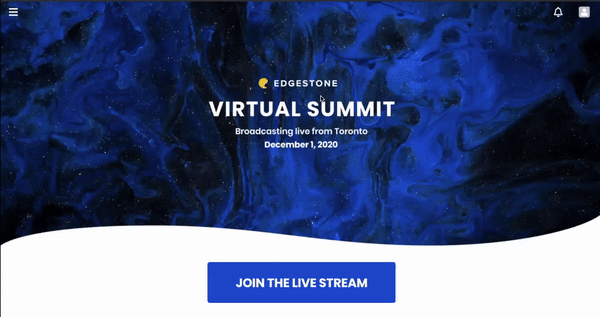 Event App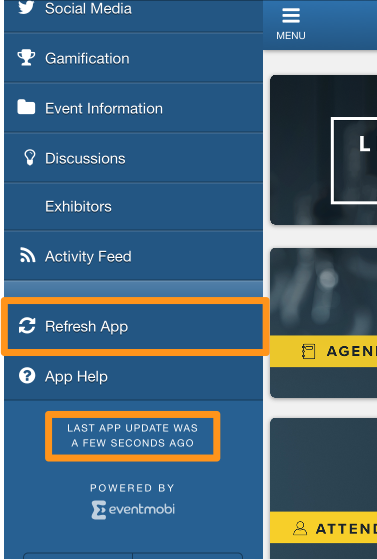 Clear Your Cache
Please keep in mind that there are some changes that will require you to clear your cache; you can find a complete list of them in this article of the FAQs. Please see the following guide for instructions on clearing your cache on a few popular browsers. If a change that you've made in the Experience Manager doesn't appear on your app and you have tried clearing your cache, please contact support.