How Do I Create And Access My Personal Schedule?
Creating Your Schedule
The first step is to log in with the email you used to register for the event. Click the Login icon in the top-right corner to open the Login pane.
Once you have logged in, you can create a personalized schedule by going through the Agenda section and adding sessions of interest. To add a session to your schedule, just click the Add to Your Schedule button under the session in the sessions listing or within the session page. Once clicked, this button becomes Remove From Your Schedule.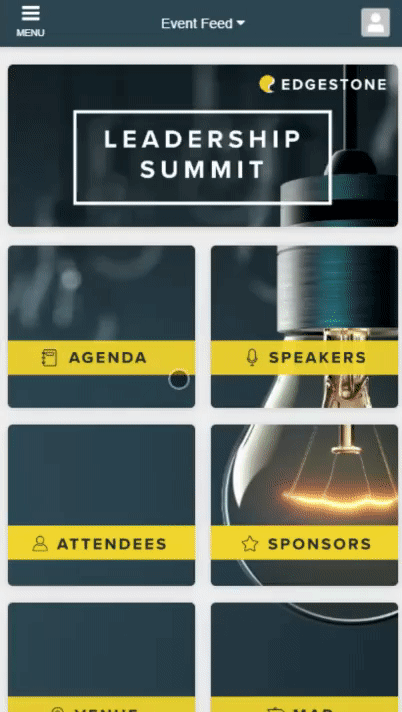 Accessing Your Schedule
The event planner may have created a personal schedule for you, in which case there may not be an option for you to add and remove sessions from it. Either way, you can view your personal schedule in the Login pane. The next three sessions in your schedule will appear under Upcoming Schedule in that pane and you can view your complete schedule by clicking the Agenda button.