Can I Create and Edit My Profile in the Event Space?
Yes! If the event organizer has enabled this feature, you can add and access your profile in two ways.

From the App / Event Space
Login to the Event Space with the email address you used to register for the event.
Click the Profile Icon in the top-right corner to open the Attendee Dashboard.
Click the Edit Profile button to see your profile page.
Enter your profile information then, click Save at the bottom of your profile page.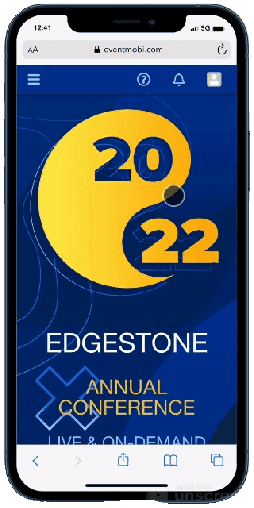 From a Self-Edit Link
If the organizer has sent you a Self-Edit Link via email, you can use it to access your profile.
1. Open the organizer's email and click the link provided.
2. Select the Personal Information option to update your profile details.
3. When you're finished, click Save Profile at the bottom.
4. Access the Documents option (if applicable) to attach resources directly to your profile.
5. Choose the External Links option if you would like to include additional URLs in your profile.